News
Dr. Michael Hatridge and Dr. Roger Mong Receive New Initiatives Grants From Charles E. Kaufman Foundation
Public Lecture by 2004 Nobel Prize Winner: David J. Gross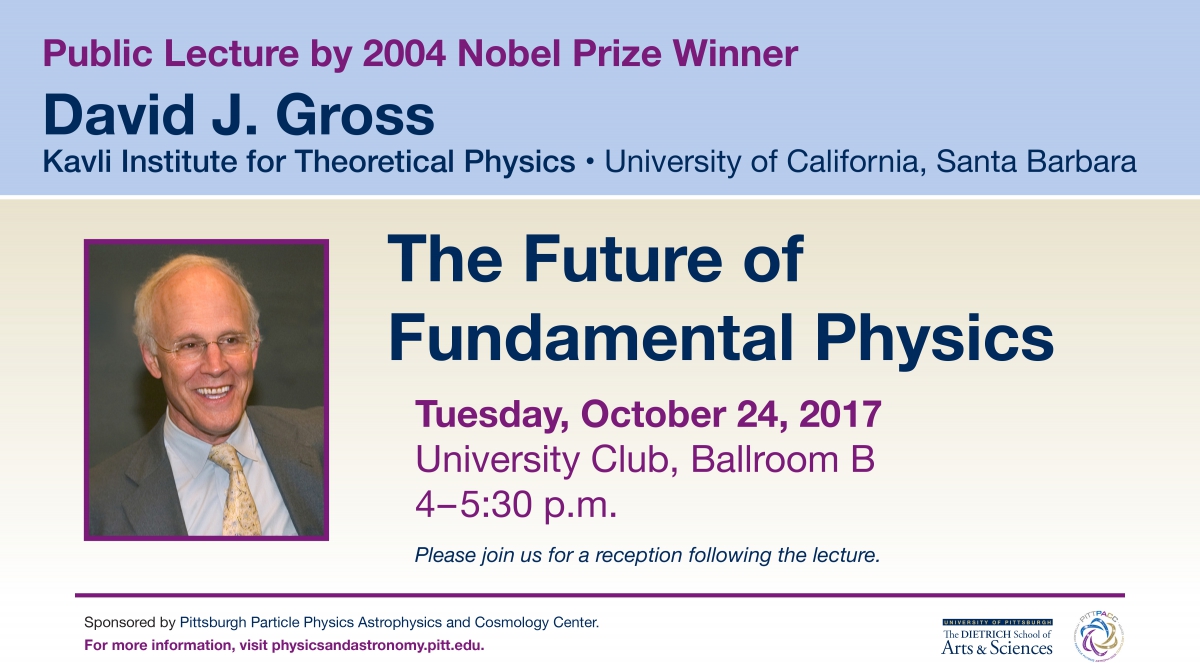 University of Pittsburgh Shadow Bandits Video
Welcome to the Department New Graduate Students!
The Physics and Astronomy Department would like to welcome our new Graduate Students!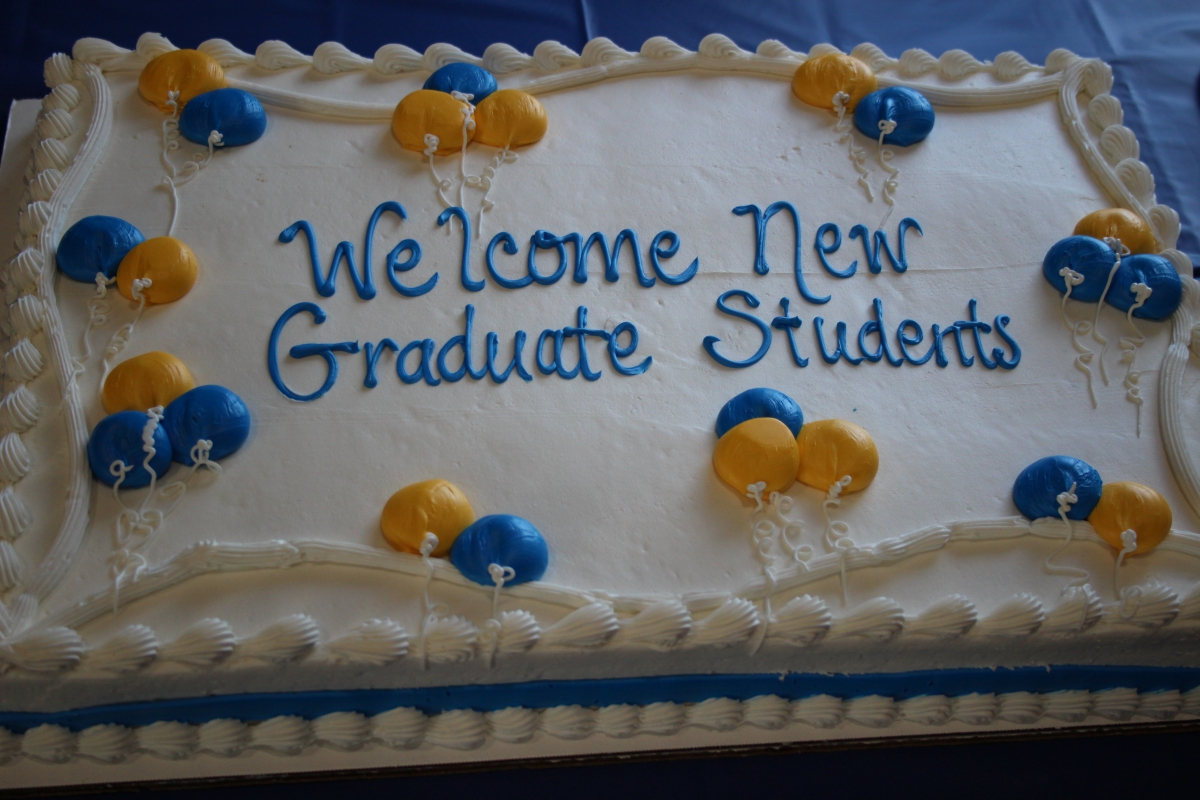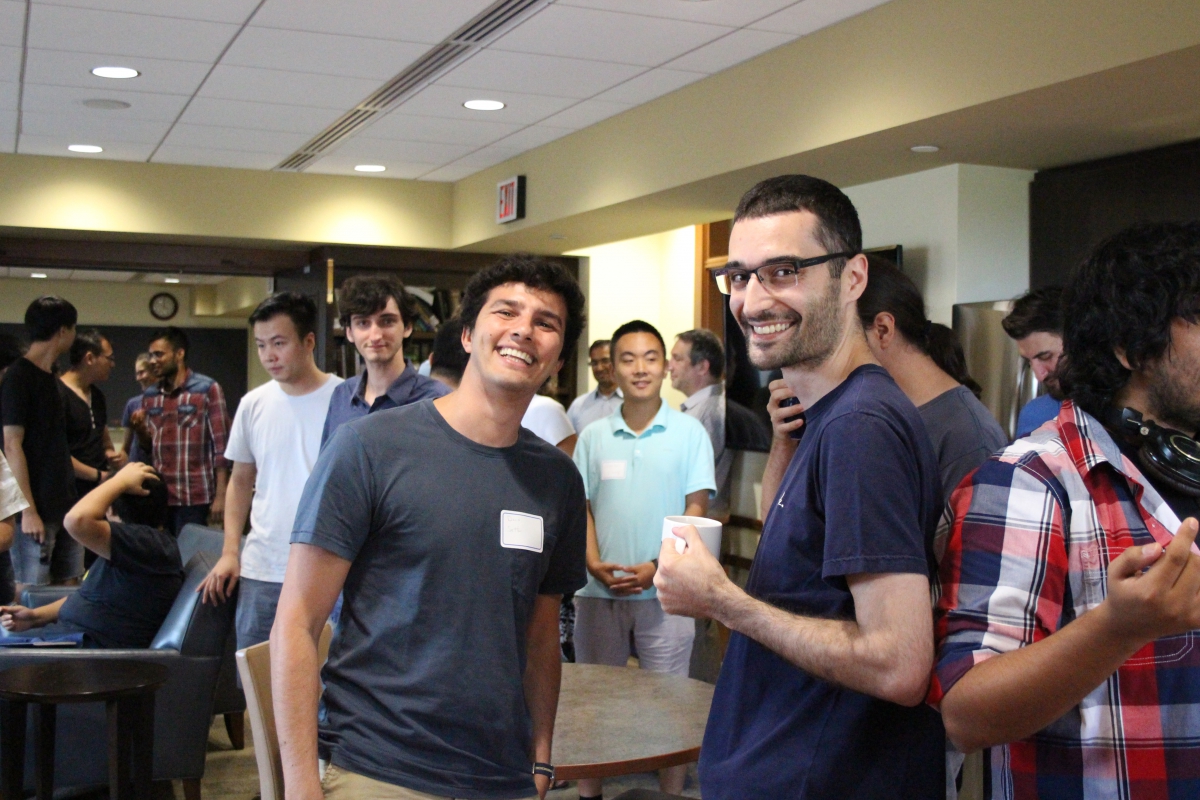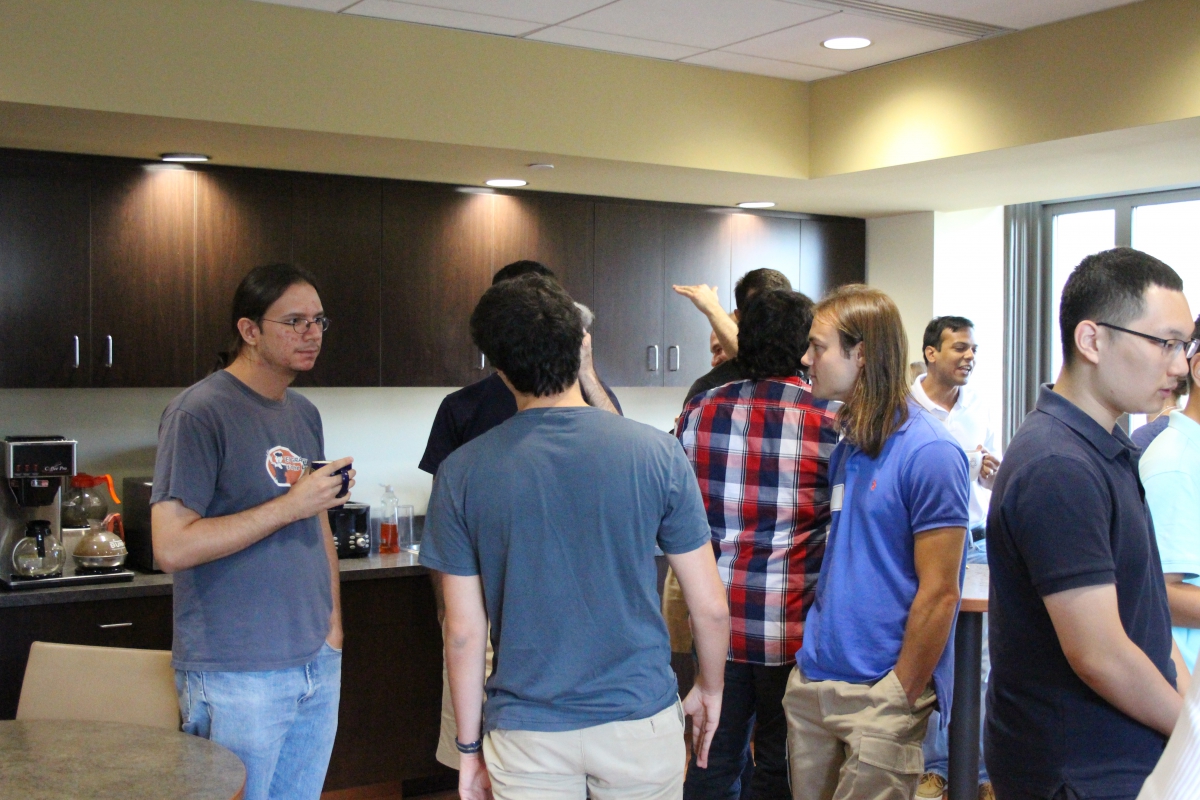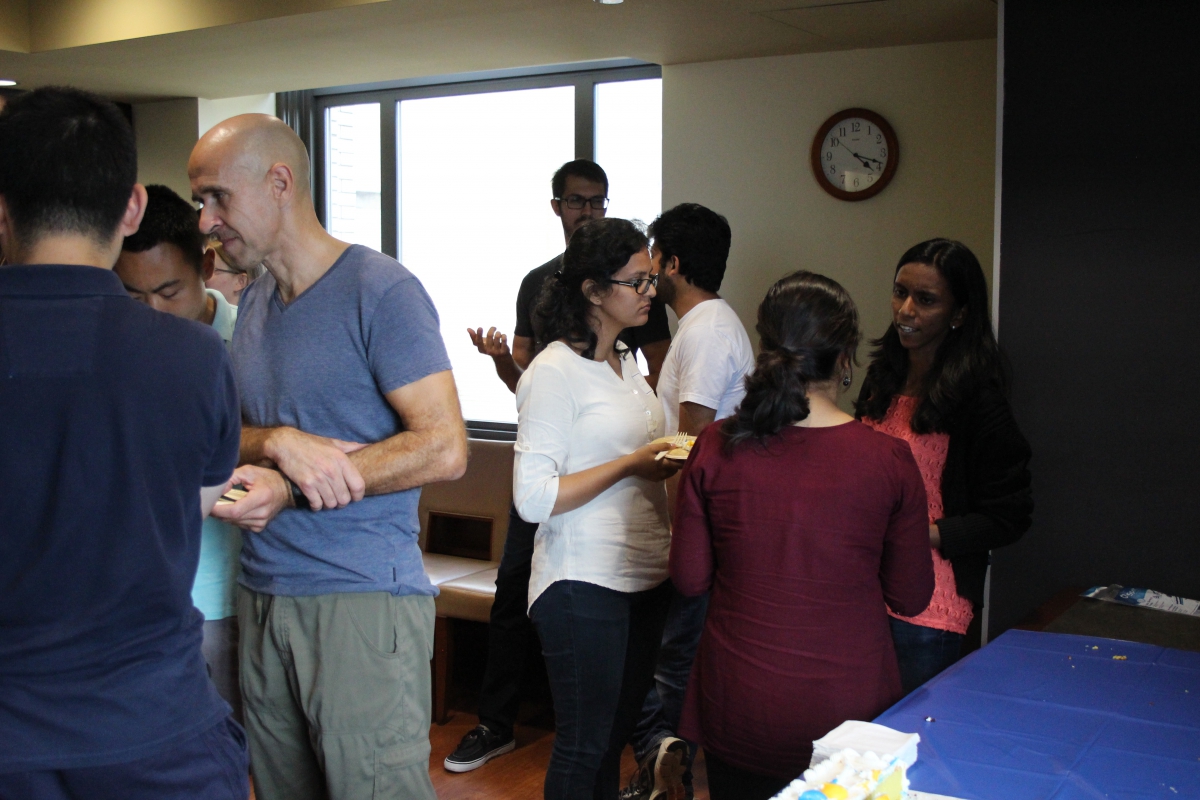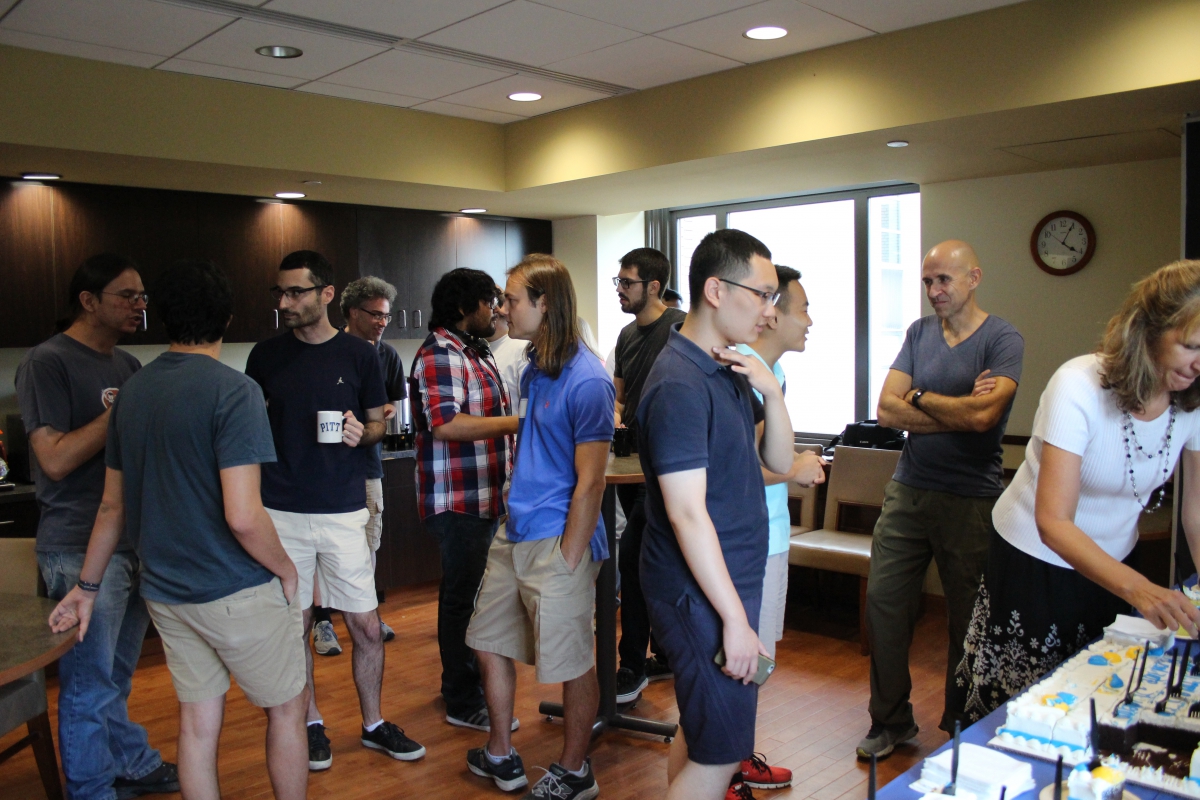 2017 Eclipse!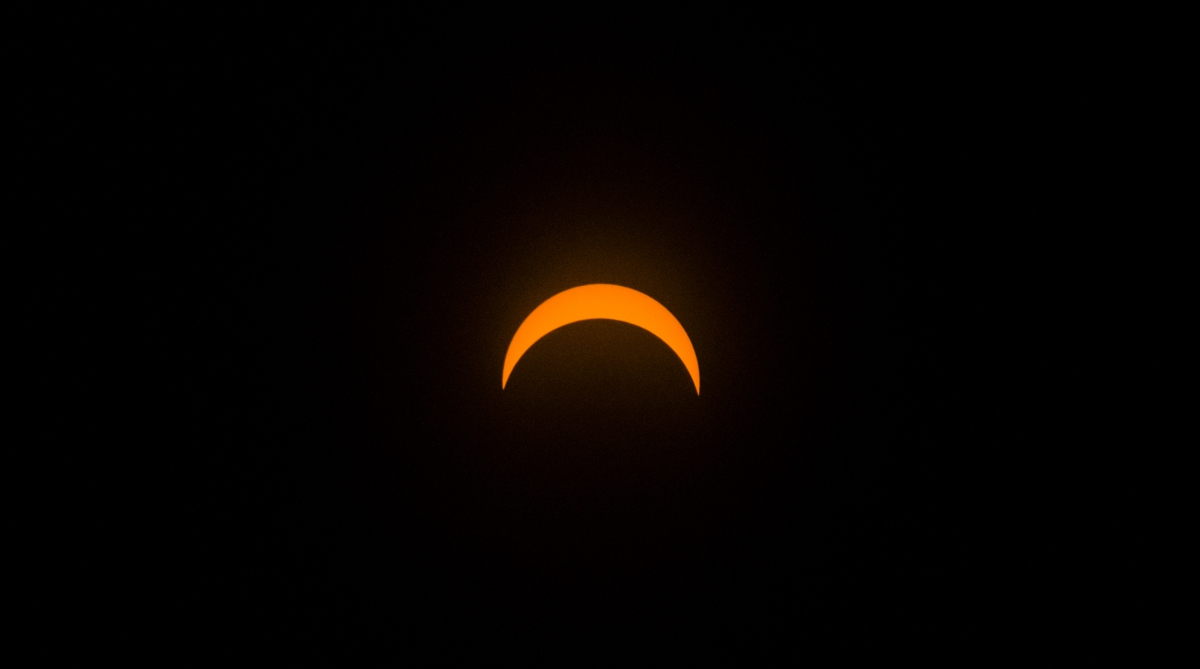 (Photo Cred: Yun-Yi Pai)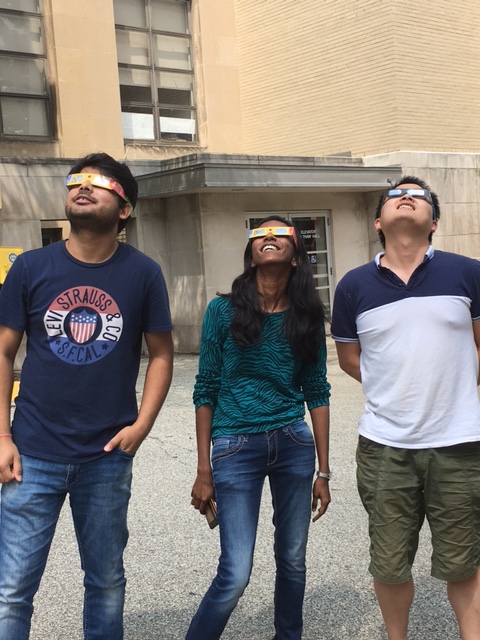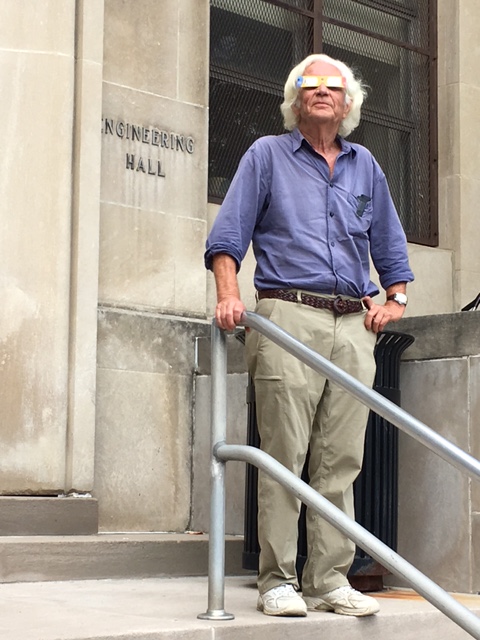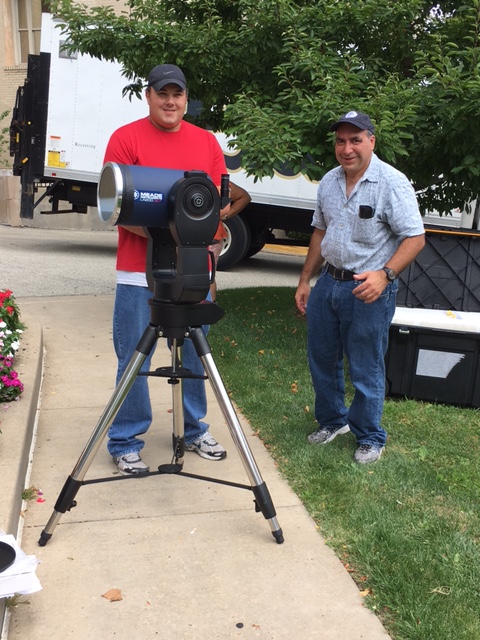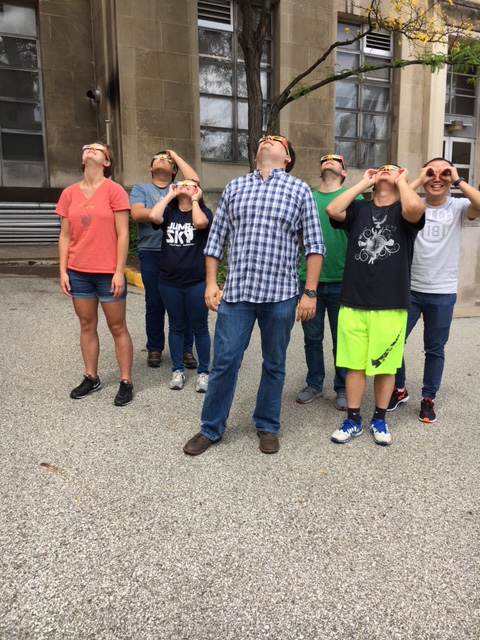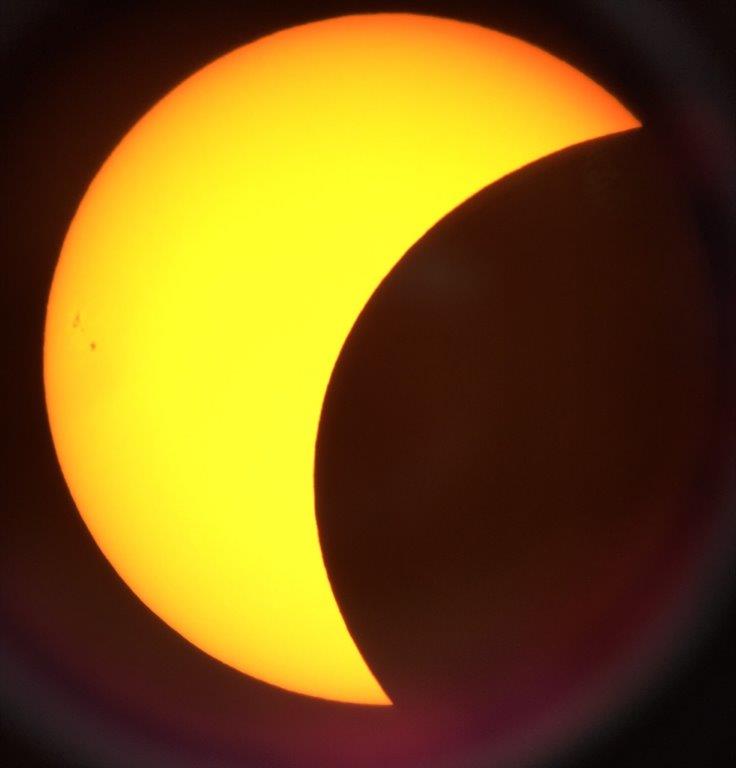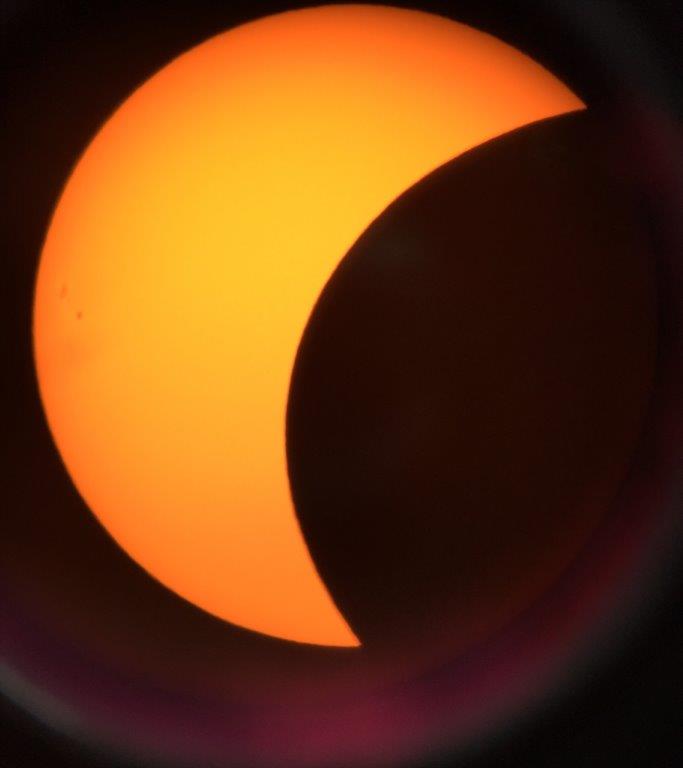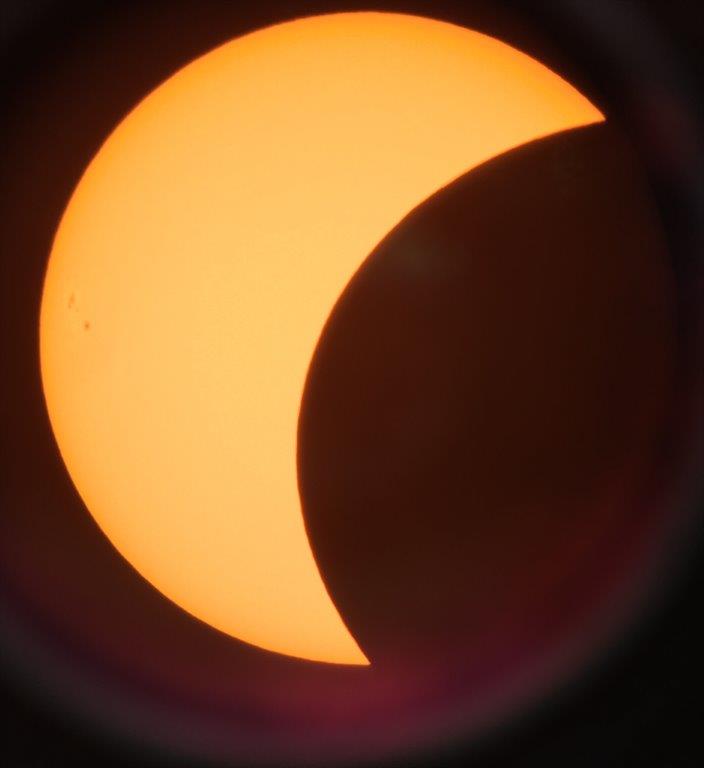 (Photo Cred: Liu, Gangqiang)
University of Pittsburgh Shadow Bandits
2017 SURF Students Poster Session
The Summer Undergraduate Research Fellowship (SURF) students attended a Poster Session on Thursday, August 3rd to display their research from the SURF Program.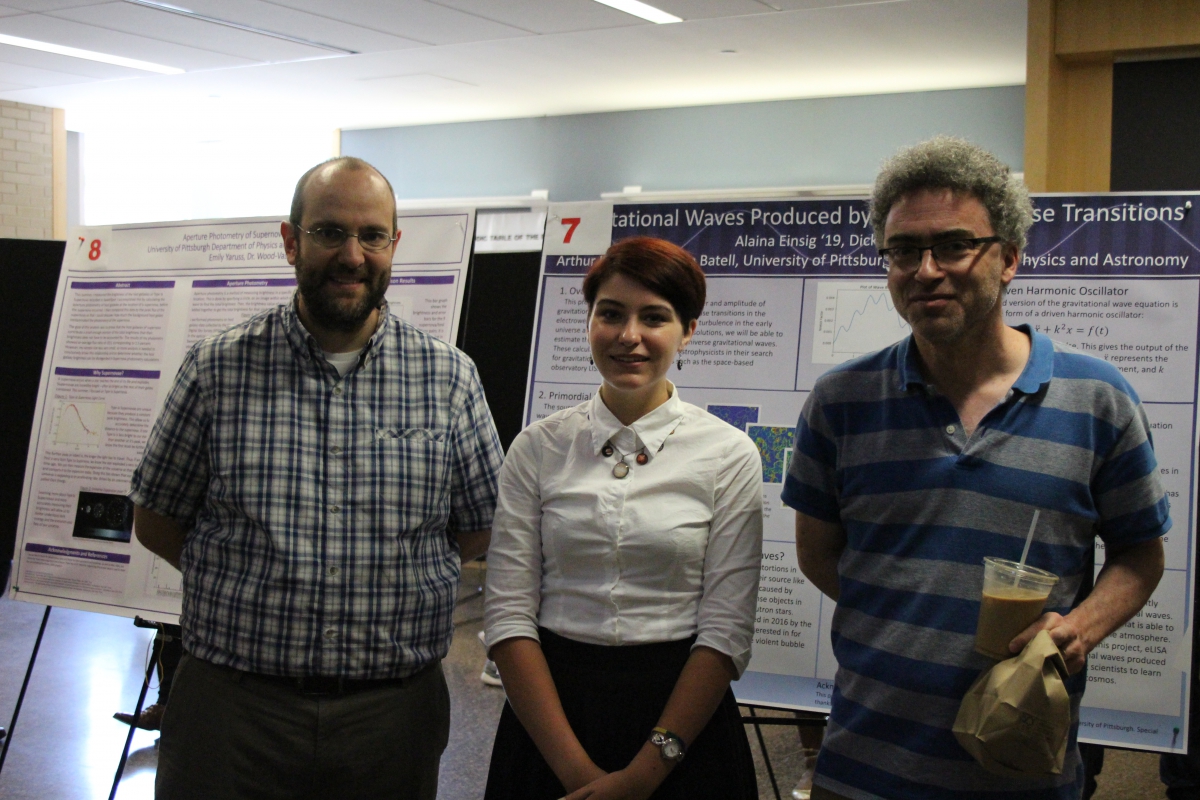 Mentor Dr. Brian Batell, Alaina Einsig, Mentor Dr. Arthur Kosowsky
Mentor Dr. Michael Wood-Vasey and Emily Yaruss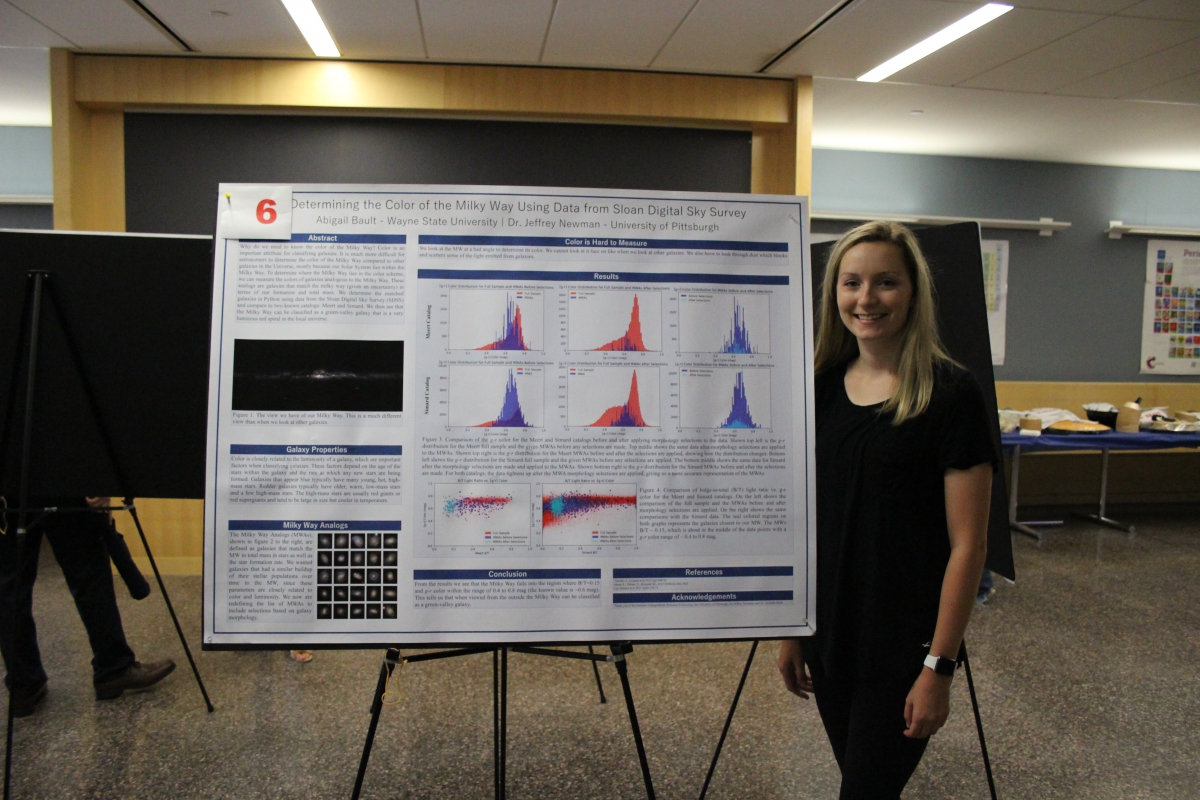 SURF Student: Abigail Bault (Not Pictured: Mentor Dr. Jeffrey Newman)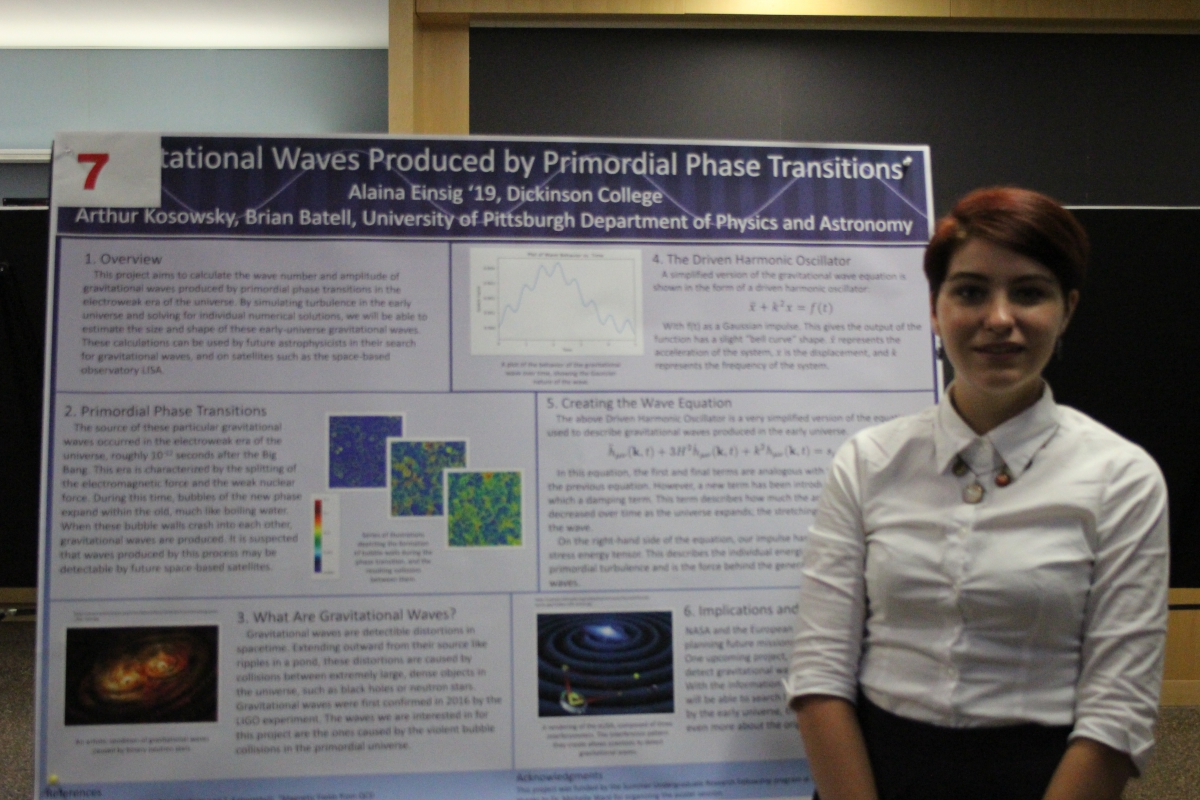 SURF Student: Alaina Einsig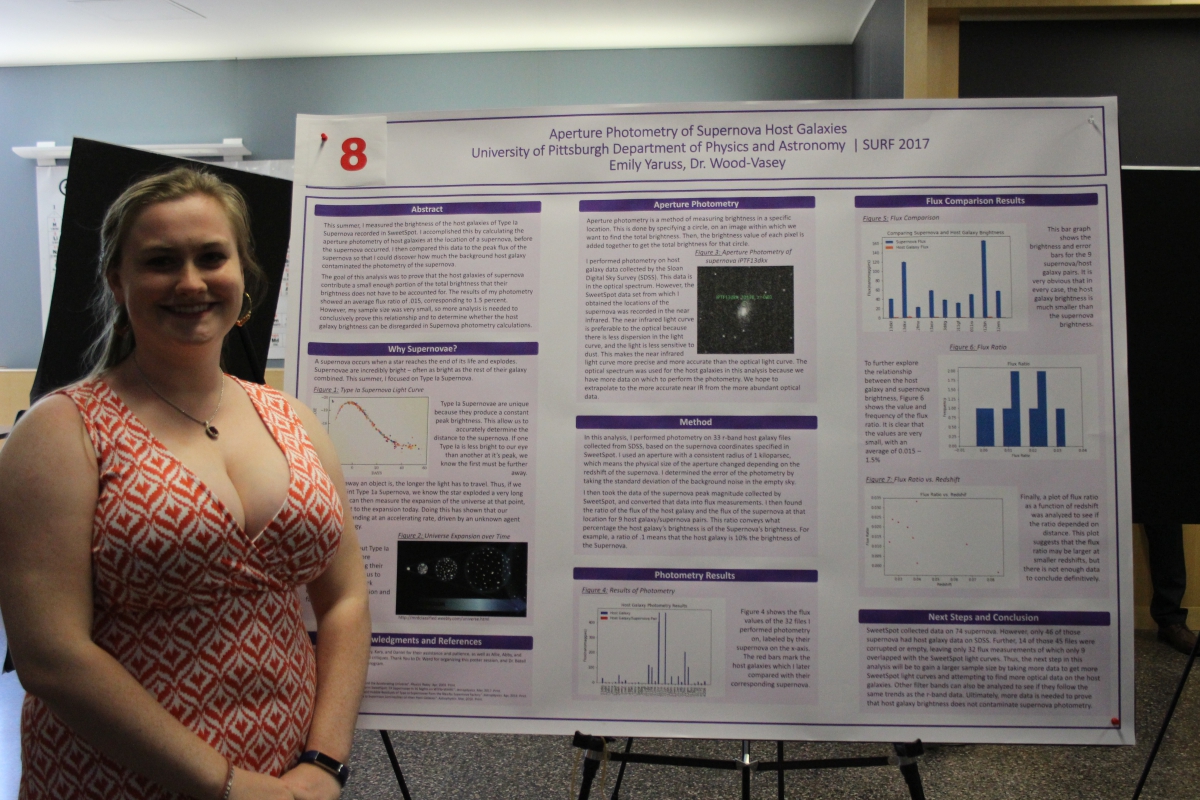 SURF Student: Emily Yaruss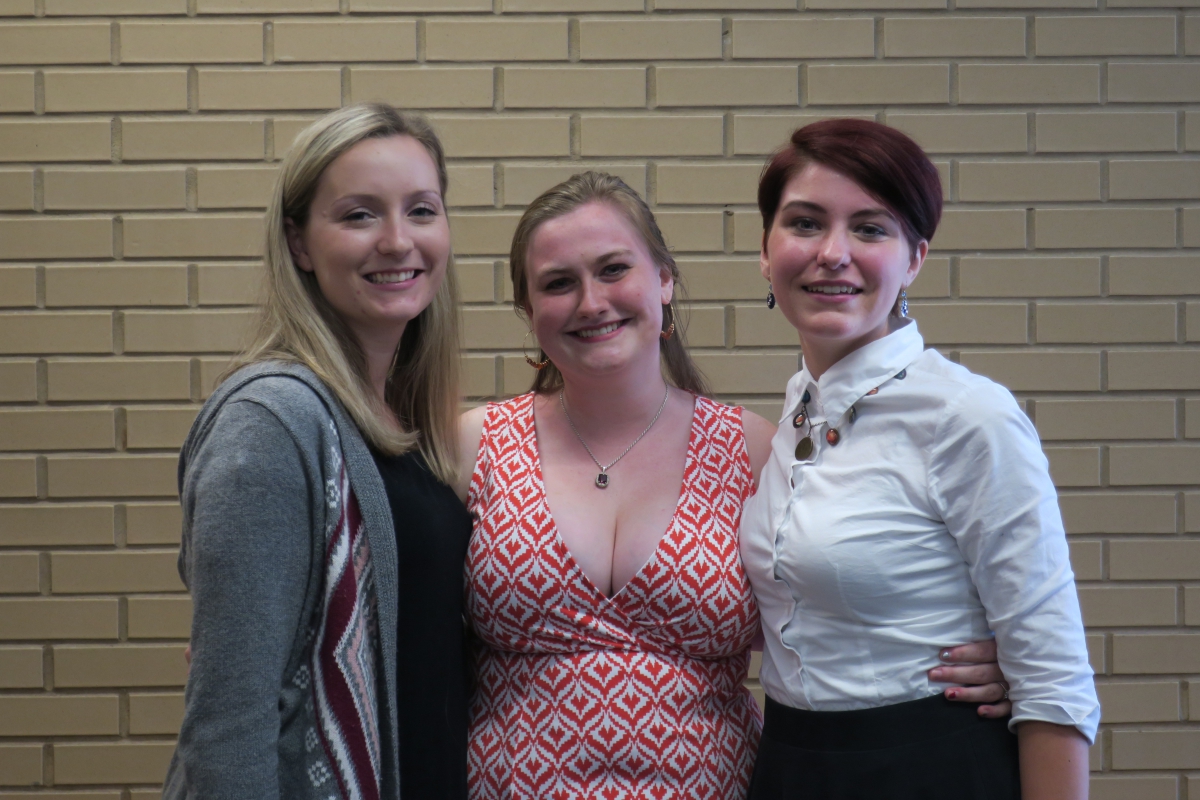 Dr. Chandralekha Singh leads the US team at the 6th International Conference on Women in Physics (ICWIP)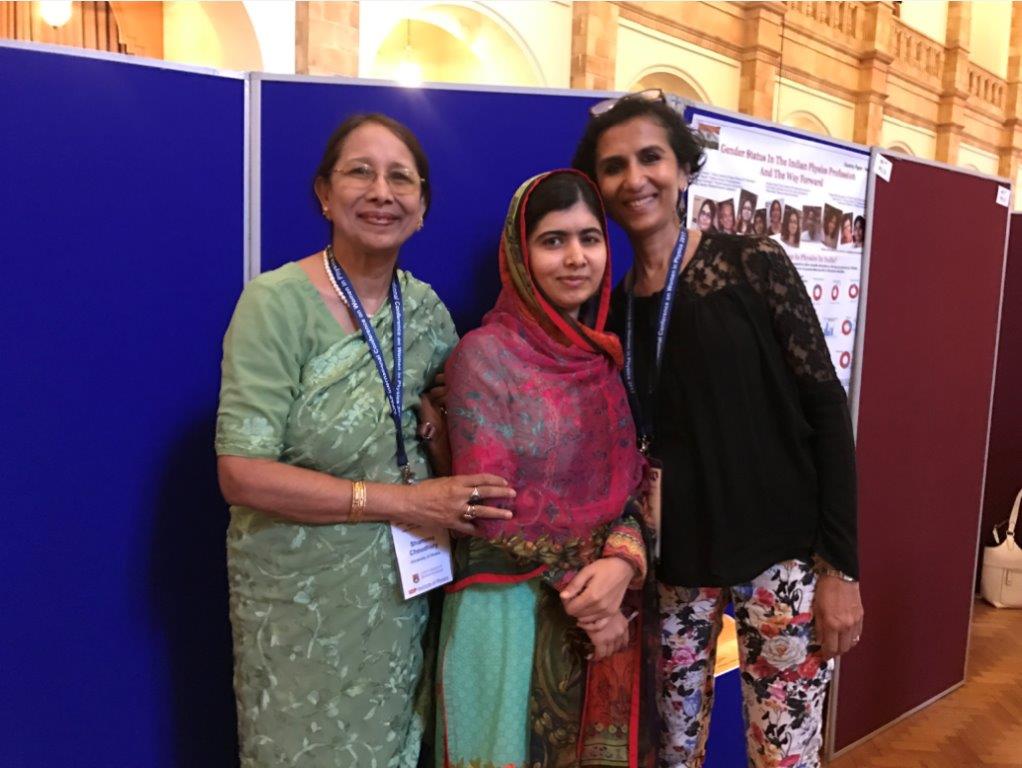 (Shamima Choudhury, Malala Yousafzai, Chandralekha Singh) 
Chandralekha Singh was one of the two team leaders of the US delegation to the 6th International conference on Women in Physics (ICWIP) in Birmingham, UK, in July 2017. She is also a co-editor of the American Institute of Physics Proceedings for this ICWIP 2017 conference to be published in 2018. This picture of Dr. Singh is with Malala Yousafzai, a Nobel peace prize winner, who was a presenter at the conference and Shamima Choudhury, a Physicist from Bangladesh. 
It's up, up and away with a big balloon as the University of Pittsburgh Shadow Bandits practice for the Eclipse
2017 Physics and Astronomy Commencement Breakfast
2017 Physics and Astronomy Awards Luncheon
2017 Artists in Residence Program
Undergraduate Poster Session 2017
Alumni Lecture with Gabriel Haboubi